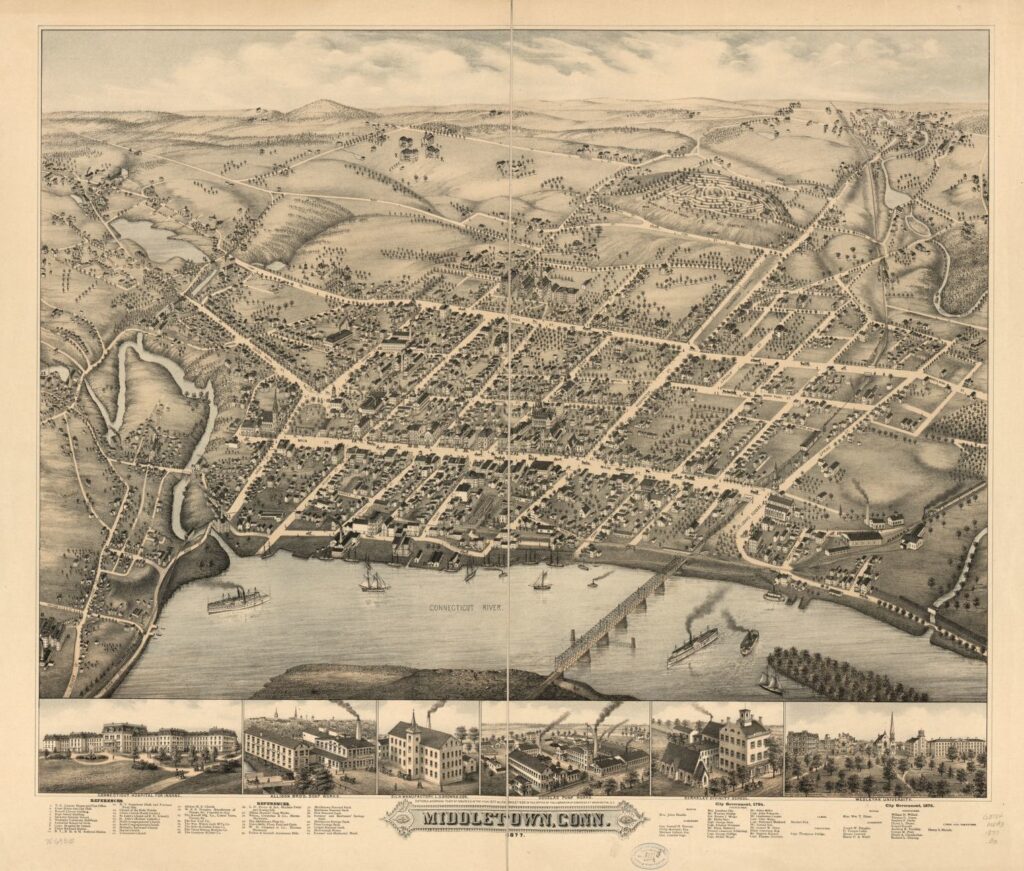 On January 28, 2022, The Wesleyan Connection reported that the Carceral Connecticut Project at Wesleyan University had received a three-year, $1 million grant from The Andrew W. Mellon Foundation as part of its Humanities for All Times initiative.
The project will investigate Connecticut's racial, industrial, and political history from an interdisciplinary perspective through innovative courses, engagement with archives and museums, and public presentations, including exhibitions, theatrical performances, a conference, and a documentary film.
"This is an opportunity to combine what Wesleyan does very well in terms of research, undergraduate teaching, and civically engaging the space where we are," PI Demetrius Eudell, dean of the social sciences and professor of history, told The Wesleyan Connection. "We hope that the project will give a sense of the complexity, the texture, the history, and the longevity of the issues with which we continue to be confronted."
The project's activities will begin in the spring 2022 semester with the hiring of two postdoctoral fellows, who will teach new courses and support the efforts of the initiative. New courses associated with the project will be offered beginning in Fall 2022.
Read more in The Wesleyan Connection.