Though commonly celebrated for being politically moderate, Connecticut has an often-forgotten history of intense segregation, inequality, and serious problems of crime, racism, and discrimination—issues that still resonate today.
The Carceral Connecticut Project (CCP), based at Wesleyan University (Middletown, Conn.), is an interdisciplinary, humanistic exploration of how Connecticut remembers and denies its past. Through research, curricula, and collaborations with historical and cultural organizations in the Connecticut River Valley, the project seeks to fill archival silences and challenge assumed historical narratives on topics around race, capitalism, and violence.
CCP is funded by a generous three-year, $1 million grant from the Mellon Foundation.
Get Involved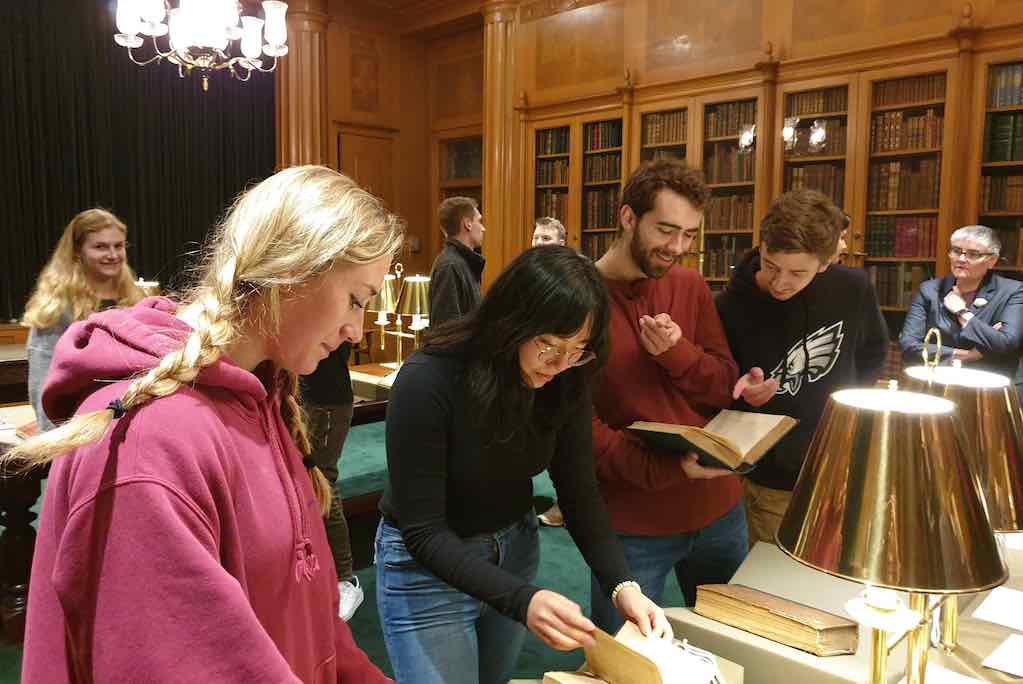 Learn about new courses and opportunities to participate in archival research on topics related to the project.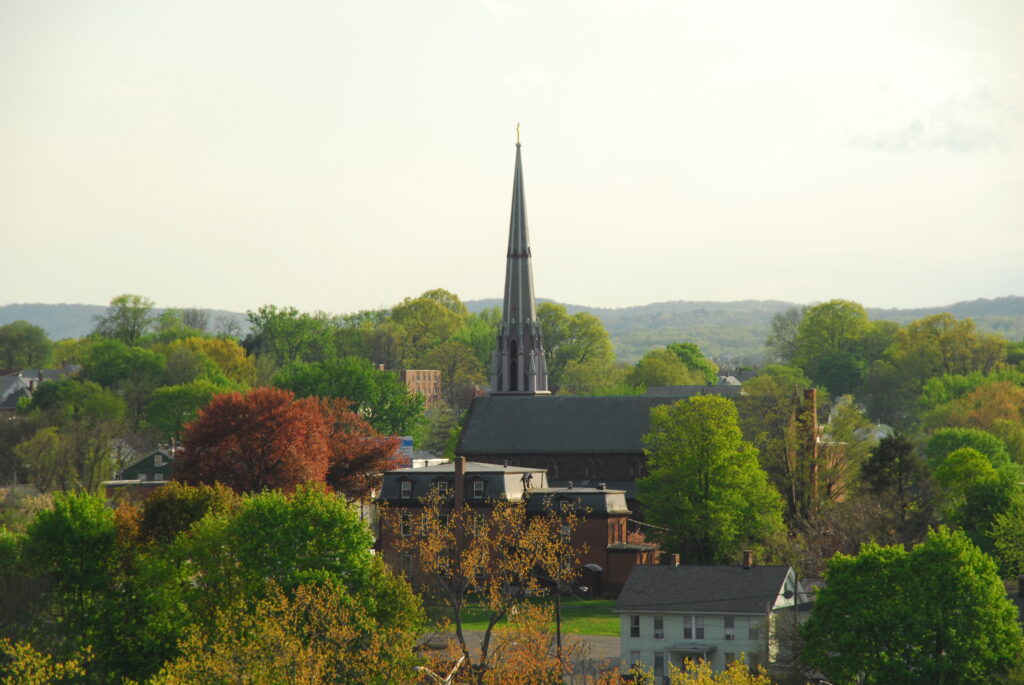 Find out how local residents can engage in the project and learn more about the complex history of their home state.