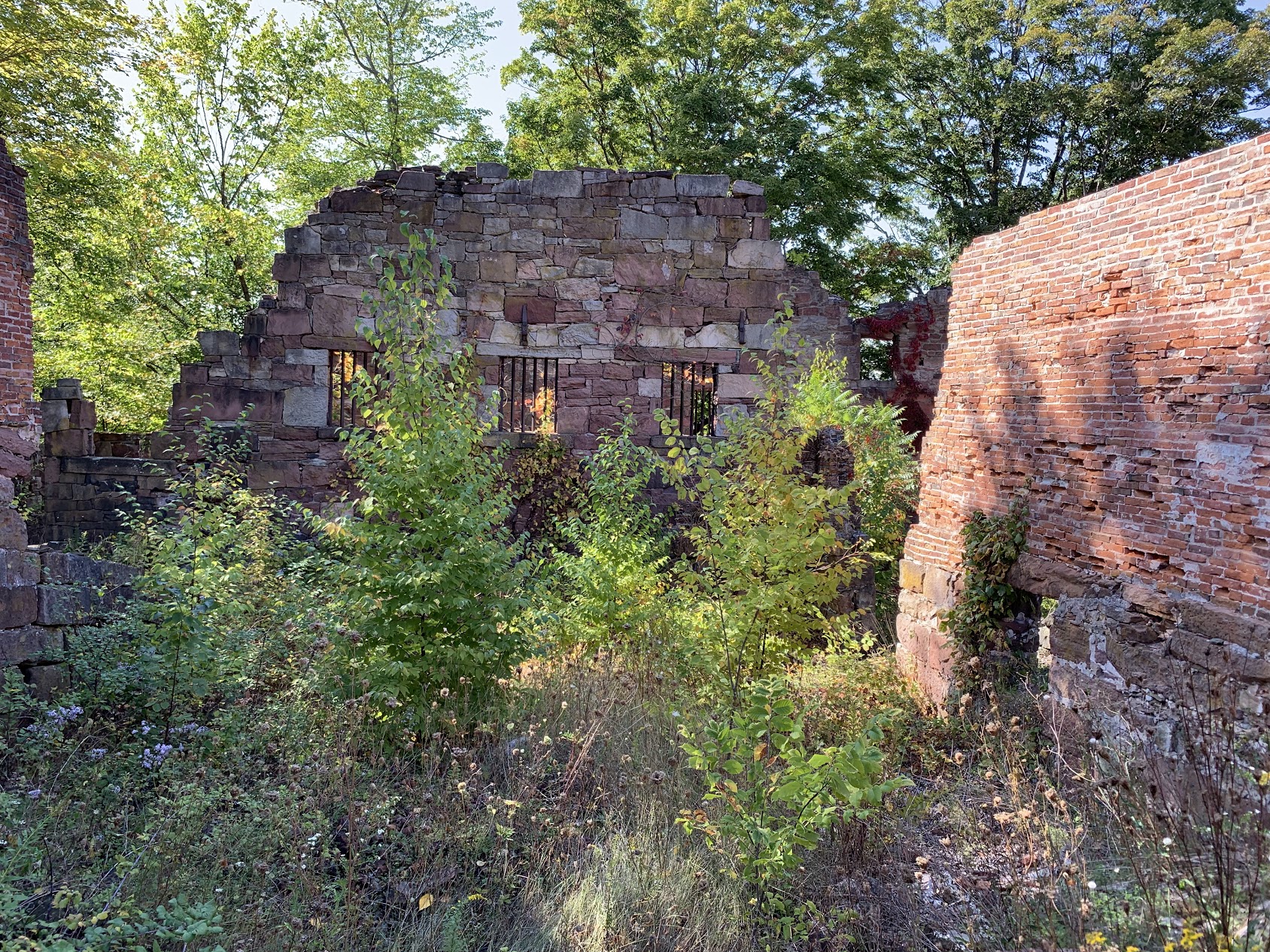 ABOUT the ccp
The Carceral Connecticut Project: The History of Race, Capitalism, and Violence in the Connecticut River Valley (CCP) seeks to expand understanding of the state's complex history.
Led by four faculty members at Wesleyan University, it relates contemporary dynamics in racial hierarchy to their historical origins. Beginning in the 2022-23 academic year, Wesleyan will offer several newly developed and reconfigured courses on topics in Connecticut history, including the history of policing, incarceration policy, the rise and development of 19th century industrial capitalism, significant jury trials, and the ways in which violence remains embedded in all these phenomena. Undergraduates will be guided in a variety of original archival research projects through courses and summer research opportunities.
The CCP includes a multi-year collaboration with the Middlesex County Historical Society (MCHS). The project will also commission an artist and filmmaker to produce a documentary film that will re-narrate the nation-building process and the central role that prisons played in the region. In addition, the research of faculty and students through the CCP will be shared with broader audiences through exhibitions, theatrical performances, and conferences.